Our Mission
To Help Families and Businesses
Focus on What Matters Most
THE FOUNDER
John is an entrepreneurial, yet risk-focused, ex-Big 4 qualified accountant with over 15 years of experience, 12 of which have been in the City of London and the Channel Islands, working on all the aspects of the full finance cycle from diversified industries primarily financial services (banking, asset managers, investment funds, PE funds, trust companies and captives).
John also led the development and management of tax-efficient Family Offices, using his prior experience and collaborating with relevant third parties such as solicitors and fund administrators. He subsequently managed its execution to the current shape, as structured Family Offices, as opposed to all assets being in individual names before he joined.
He is results-oriented, a self-starter and a "safe pair of hands". These, along with his strong project management skills, excellent attention to detail has helped him regularly exceed his stakeholders' expectations.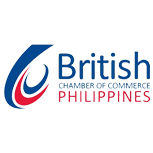 BRITISH CHAMBER OF COMMERCE PHILIPPINES
Living, Working and Investing in the UK – November 2020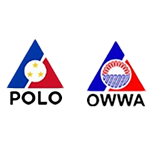 PHILIPPINE EMBASSY LONDON – POLO OWWA
Training on Entrepreneurship for OFWs / Overseas Filipinos in the UK – October 2020
UK Government's COVID-19 Financial Assistance to Businesses, Their Employees, and The Self Employed – May 2020