Invest at least £2 million in investment funds or set up a
Branch Office or Wholly Owned Subsidiary.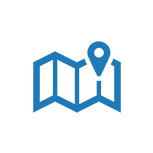 174 Countries
Strong UK passport allows holder to travel to different countries without a visa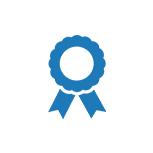 #1 London
The world's leading financial centre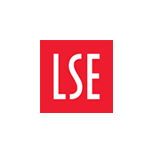 The London School of Economics and Political Science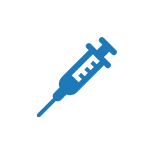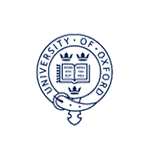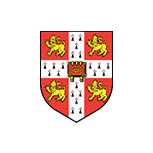 Heritage
Many UK Family Offices have been around for more than five decades. The UK is a Family Office haven where you can have peace of mind for future generations.
Stability
Being a political powerhouse, the UK's attractiveness as an investment destination is anticipated to continue and benefit from an increasingly connected global business and investing community.
Language & Culture
In addition to ease of communication, the UK offers a lot of amazing landscapes, history and culture. We believe in mixing business with pleasure whenever possible and you will not run out of amazing things to do in the UK.
Global Investors Community
The UK has long been viewed favourably by Middle Eastern, American and African investors. With the advancements in technology and travel, the UK has also become very popular amongst the Asian community High-Net-Worth Individuals